Closed For Labour Day
Abdullah
We hope you've been enjoying a healthy and vibrant summer so far! As Labour Day approaches, we wanted to inform you about our upcoming closure on the following day.
Closure Date: September 4th, 2023 Closed All Day
At Centrum Pharmacy, we believe in the importance of work-life balance and recognizing the hard work of everyone, including our dedicated team. On Labour Day, we will be taking a day off to recharge and spend quality time with our loved ones.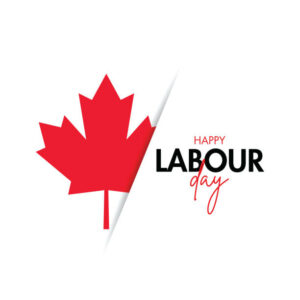 But don't worry, we've got you covered! Our online services will still be available during this time, so you can continue to place your refill orders and manage your prescriptions conveniently. We will resume our regular business hours on the following day, ready to assist you with all your health and wellness needs. As the summer comes to a close, let's all take today to reflect on the hard work that we have achieved so far this year. As we spend time with family and friends, take this moment to relax and recharge your batteries.
Thank you for your understanding and continued support. Wishing you a relaxing and enjoyable Labour Day!
Stay healthy and take care, The Centrum Pharmacy Team