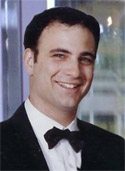 Barry Pakes is a Public Health specialist who practices regularly in travel medicine, primary care and emergency medicine. He is a fellow of the Royal College of Physicians and Surgeons of Canada, and a graduate of the Community Medicine specialty training program at the University of Toronto. Dr. Pakes earned his undergraduate degree in Microbiology, Immunology and Economics at McGill University, obtained his Doctor of Medicine (MD) at the University of Toronto, and completed a Masters of Public Health at the Harvard School of Public Health where he was also member of the inaugural Harvard/Tufts/MIT Humanitarian Studies Initiative. His Tropical Medicine certification is from the Gorgas Course at the Universidad Cayetano Heredia in Lima, Peru and the American Society of Travel Medicine and Hygiene.
Travel Health Nurse
Trained travel health nurses on site for consultations and vaccinations.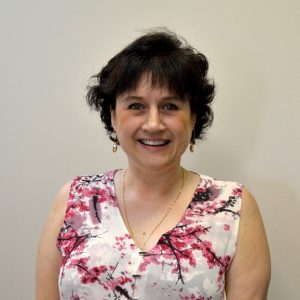 Ilona is a registered nurse who practices at Destinations Travel Clinic. With her high knowledge of travel medicine, she provides patients with travel consultations, trustworthy travel advice, vaccinations and medication. Outside of the clinic Ilona loves spending time with her family, travelling and photography.
By Phone
(613) 837-0303
In Person
Destinations Travel Clinic
210 Centrum Blvd. Suite 110
Orleans, Ontario
K1E 3V7
Our Mission
To provide travellers with destination specific, accurate health advice individually tailored to ensure a safe and healthy trip.
Destinations Travel Clinic
Business Hours
Wednesday:
10:00am - 5:00pm
Thursday:
9:00am - 7:00pm
Holiday Closures
Thanksgiving:
Monday, Oct. 9th